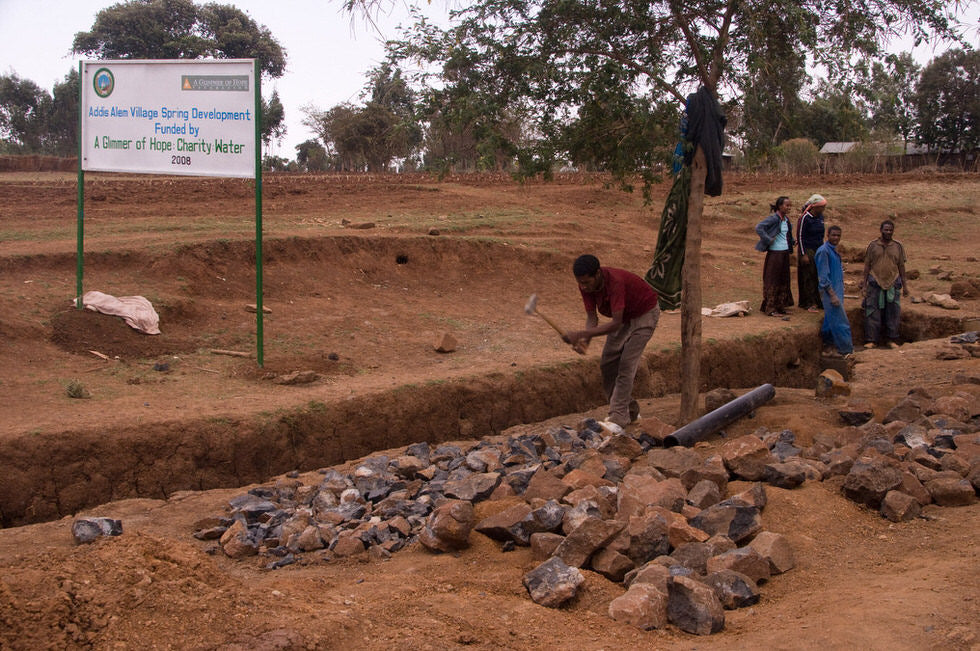 We can make a difference!
I am thankful to live in a generous community and have the opportunity to attend neighborhood meetings and connect with residents each week. One thing I always come home with? I am blown away by the willingness of people! The willingness to step up and fill in the gaps! The willingness to give of time, talents and resources. The willingness to cultivate change! I am inspired by those around me daily. 
I began thinking about what that looks like for my business. This has to be about more than just making great soap, right?  There are lots of reasons why I do what I do and I am proud of it; but it can't just be "business as usual."  I desire to make a difference in all areas of my life. And this body care business is a HUGE part of my life! 
So, I am challenging myself, and if you'll allow me, to challenge you as well. Where can we make a difference? What can we do within our spheres? In a world that is hurting; our love, grace, gratitude and generosity matter. 
One small thing I am committed to doing here at the Soapery is to donate 10% of our profits to a different non-profit each month.  Each month will rotate between a global cause and a local cause. Our July organization is https://www.charitywater.org/ So know that with every purchase of Good Clean Fun in July, you're helping to deliver Clean water to those in need. 
I don't want it to stop here. I will continue to think and dream about we individually, and collectively can make a difference in the lives around us. Near and far.