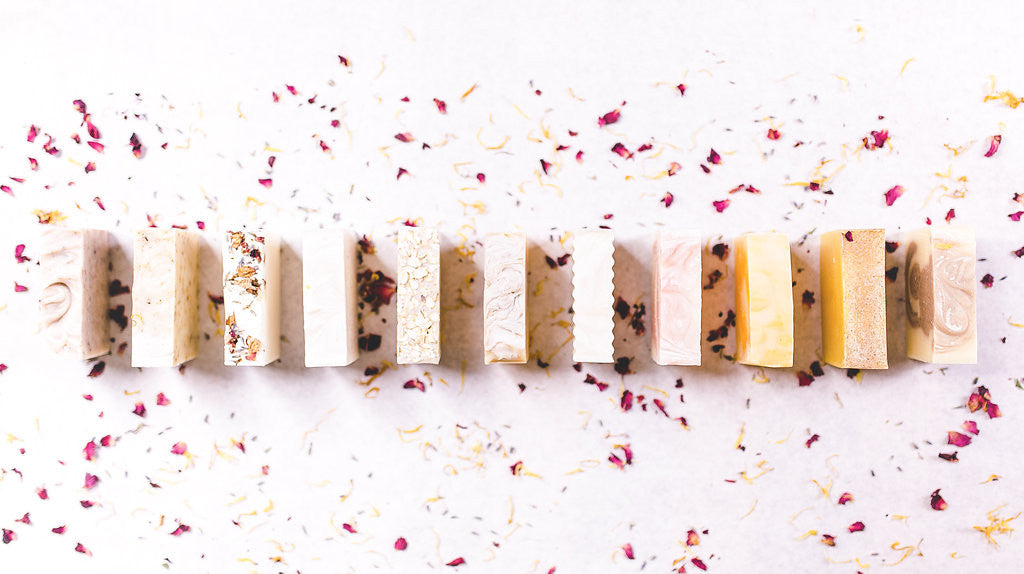 Wow!! One year ago tomorrow, Sixth Street Soapery was launched! It has been a whirlwind of a year, full of, well, HUSTLE!  From logos to labels, formulating to fine tuning, manufacturing to marketing and everything in between.  
Lots of work, and I wouldn't change a thing. 
The biggest lesson I learned over the past year is you can't do it alone. (Well, maybe YOU could, but I couldn't. And I wouldn't want to.) 

As I reflect on this past year of tears and triumphs,  I am overwhelmed with gratitude. 
Gratitude to so many dear friends and family who came alongside me in the midst of their busyness (Most having businesses to run themselves) to encourage, pray, help, hug, and hustle. I can honestly say Sixth Street Soapery would not exist if not for them. 
I am beyond Thankful for each one of you in my life.  
Equally so, Sixth Street Soapery couldn't have survived even one year without awesome, supportive, encouraging customers-who I consider friends.  
THANK YOU for allowing me to be your "soap lady." 
I would love for you to stop in tomorrow to say hello, eat some cake, and drink a cup of coffee with me anytime between noon and 6pm. 
With much LOVE and Gratitude, 
Mare