This store requires javascript to be enabled for some features to work correctly.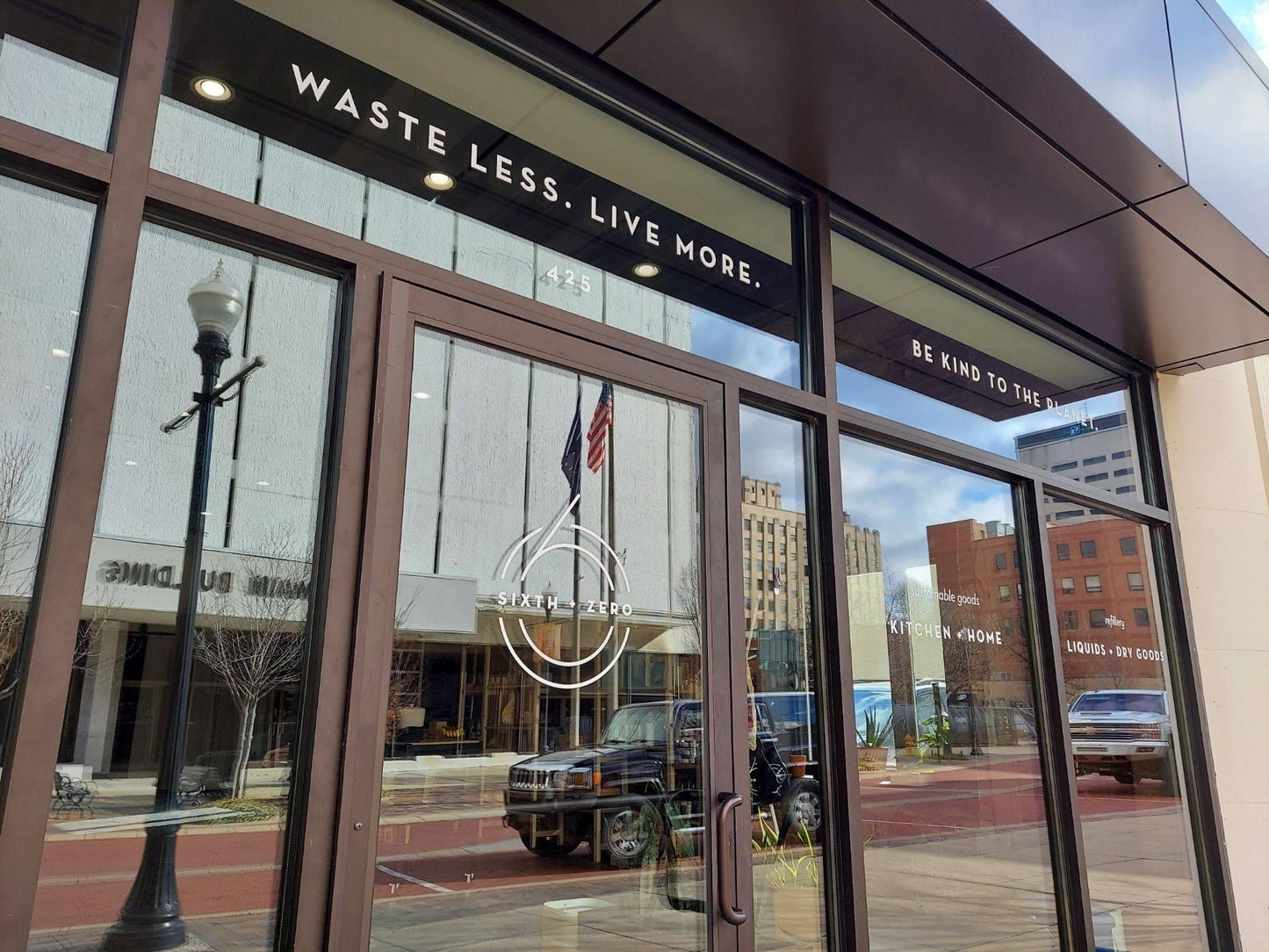 Our Shop
Welcome to SIXTH + ZERO! Our name is an homage to our passion for helping us all take good care of ourselves, our neighbors, and the planet. SIXTH is a nod to the original Sixth Street Soapery in Evansville, IN where we first began creating pure and natural skincare and body products to help you be kinder to yourself (because you are lovely). 

As we learned more about the goodness of nature and being kinder to the planet, we started to expand and carry more products to help us all live more sustainably, thus the ZERO for zero waste. Or as we like to say, zero-ish. Because it's simply about taking our next step to waste less, live more, right?

And that brings us here, to our shop Sixth and Zero. It's for you. And your neighbors. And aren't we all neighbors, really, on this one big beautiful planet we live on? Let's hug. (Metaphorically speaking.) And cheer each other on.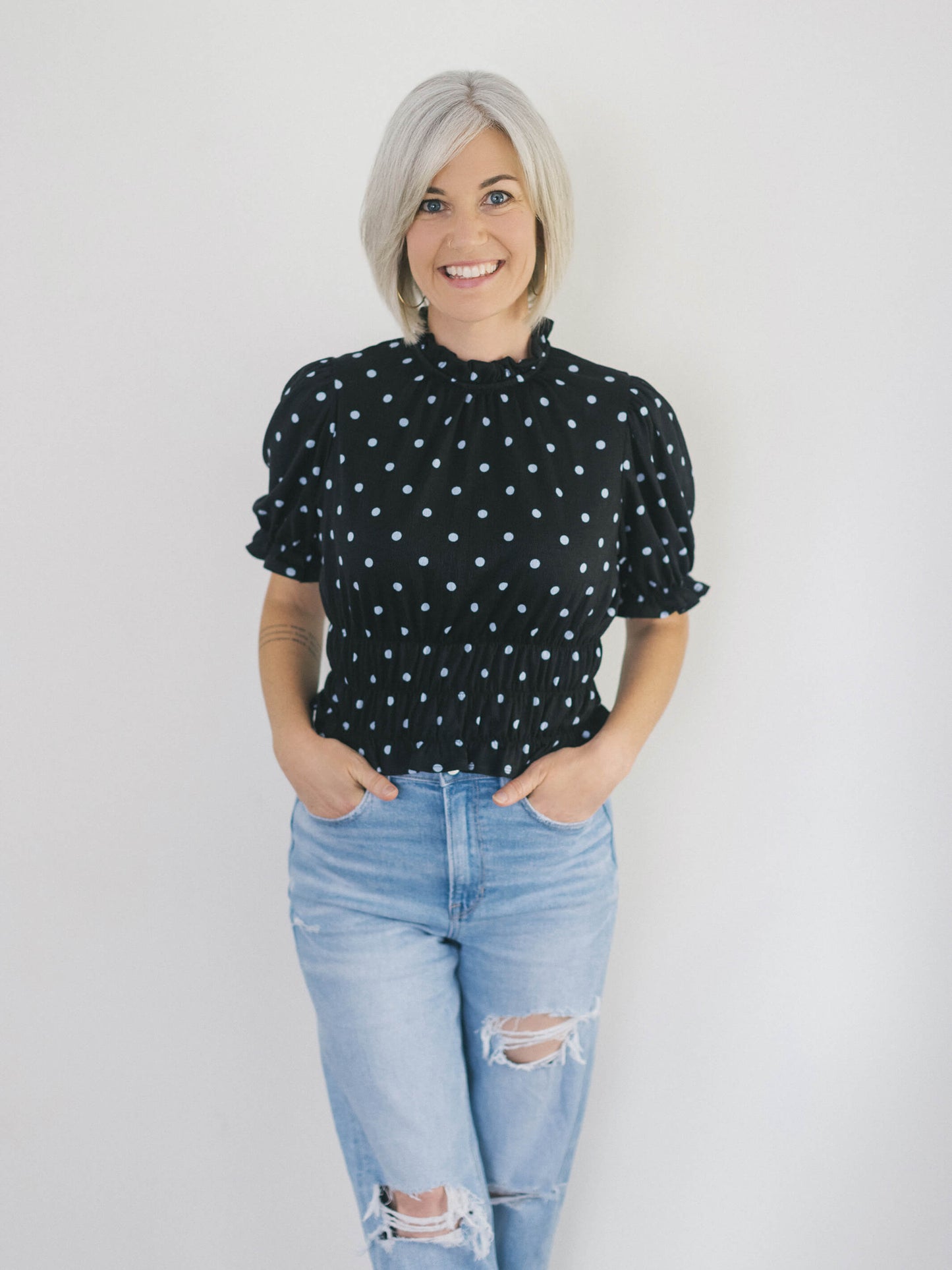 Our Owner
Mary Allen began her soap making journey when she needed a chemistry project for her high school daughter. They fell in love with the craft and became passionate about the importance of what goes ON the body, just as much as what goes in, and how to "feed" skin an equally clean diet. Mary founded Sixth Street Soapery where she focused on simple, everyday skincare for everyone... and now has expanded to include products that help us all take care of our bodies and homes in ways that are sustainable and kinder to the planet.

Mary is a 10 year member of the Handcrafted Soap and Cosmetics Guild and has since become an Advanced Certified Soap Maker. Mary is thoughtful of each ingredient and truly believes simple ingredients in the right combination make extraordinary products. 
VOTED 2017 BEST BOUTIQUE Reader's Choice Awards
Featured in Evansville Business Journal, Dec 2017 issue "Entrepreneurial Corner."
VOTED 2017 ARTISAN OF THE YEAR Evansville Living Magazine
VOTED 2017 BEST BOUTIQUE Reader's Choice Awards

Featured in Evansville Business Journal, Dec 2017 issue "Entrepreneurial Corner."

VOTED 2017 ARTISAN OF THE YEAR Evansville Living Magazine